When:
March 16, 2017 @ 7:00 pm – 9:00 pm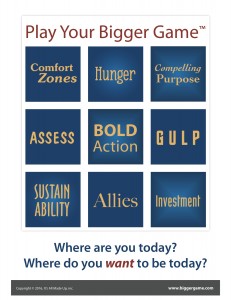 FREE EVENT! Spend just two (2) nights with co-founder and author, Rick Tamlyn, and become immersed in the Bigger Game – a proven structure that will keep you on track with what you want to create in life.
You'll leave activated with purpose, passion and power – and ready to play bigger!
Registration details coming soon.