When:
October 27, 2014 – October 30, 2014
all-day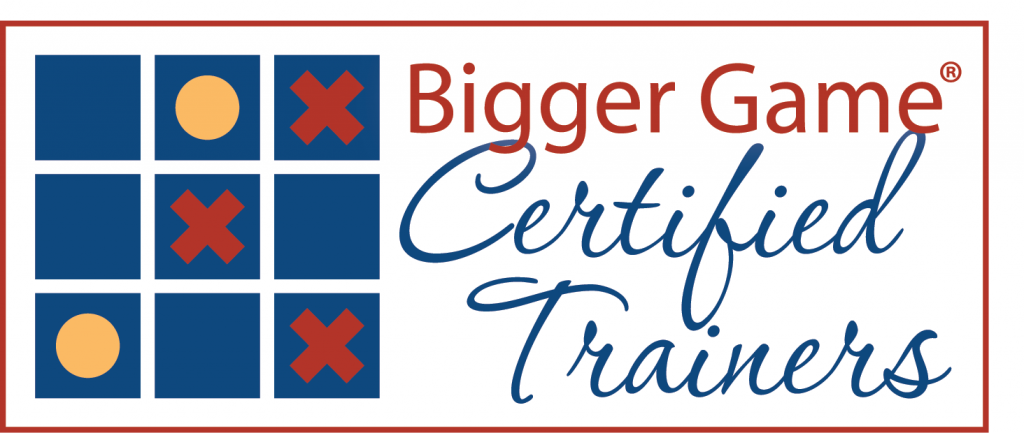 The Bigger Game Certification Training is designed for those select entrepreneurs and facilitators would like to market, produce, and deliver the Bigger Game 2-Day Experience and/or Bigger Game Half-Day Training.
This training will be held at Silver Bay YMCA in upstate NY. Click here for registration details and criteria.